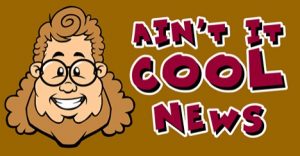 Thanks to Muldoon at Ain't It Cool News for featuring The Problem with Friends on their site!
Here's a link to the article: http://www.aintitcool.com/node/74267
Here's a trailer for Smitten 3D!
Oh, and don't forget to check out the new Smitten 3D web site at www.smitten3d.com!
Finally! Here's the newest Simple Carnival music video, The Problem with Friends.

Heidi Engel provided background vocals and appears in the video. Chris Belin played the drum kit. I played everything else and created the video.