When I Skyped into The New York Stereoscopic Association's meeting last week, someone remarked, "You look like you're on the Space Shuttle!"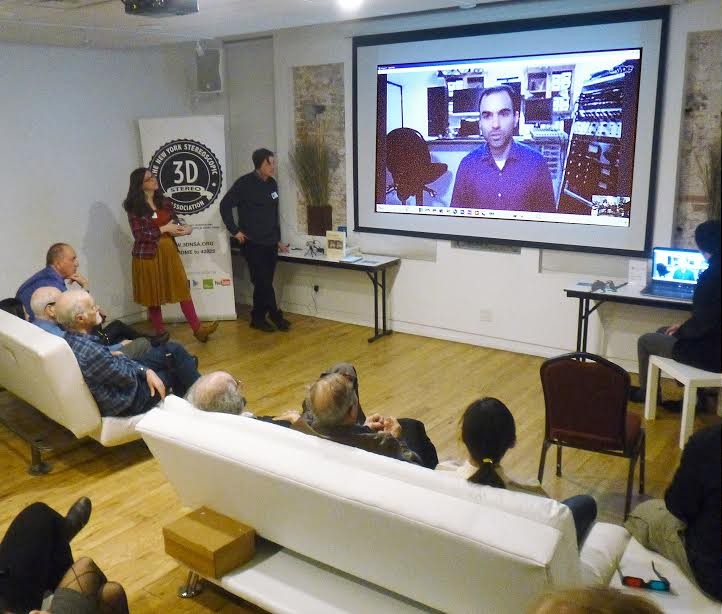 I never thought of my studio as a spaceship, but I like the concept!
A big thanks to John Zelenka and Rosalie Chandler for being such gracious hosts. I wish I lived closer so I could have attended in person!
(Photo credit: Jim Harp)