Welcome to The Simple Carnival's brand new web site!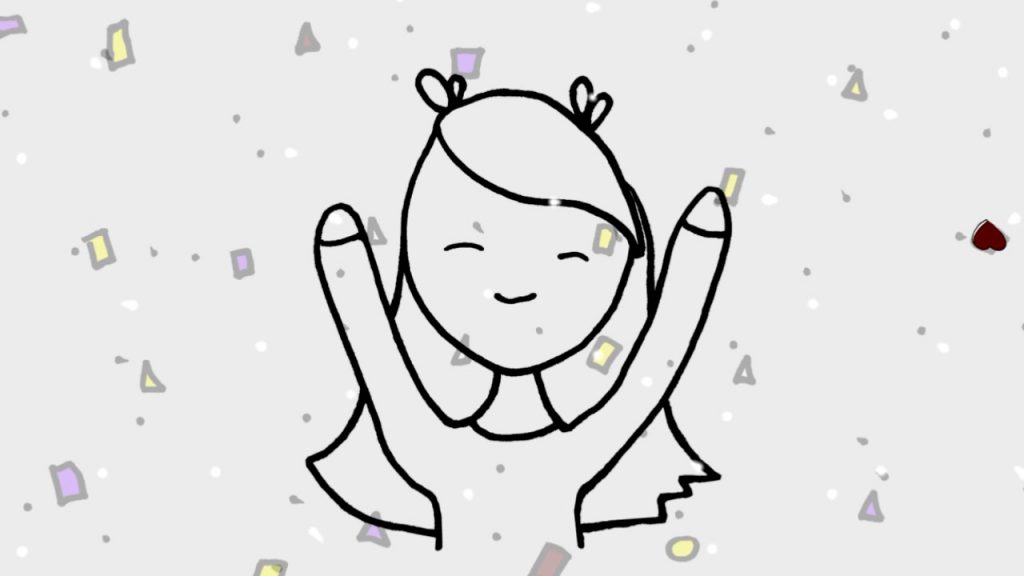 You'll notice quite a few changes around here, primarily that everything's all geared up to release Smitten — the third and final album from The Simple Carnival.
The album will be released on February 14, 2017 — Valentine's Day. Pre-order your CD or download now!
(Psst: There are also brand new badges and t-shirts on the Shop page, and they're shipping now!)