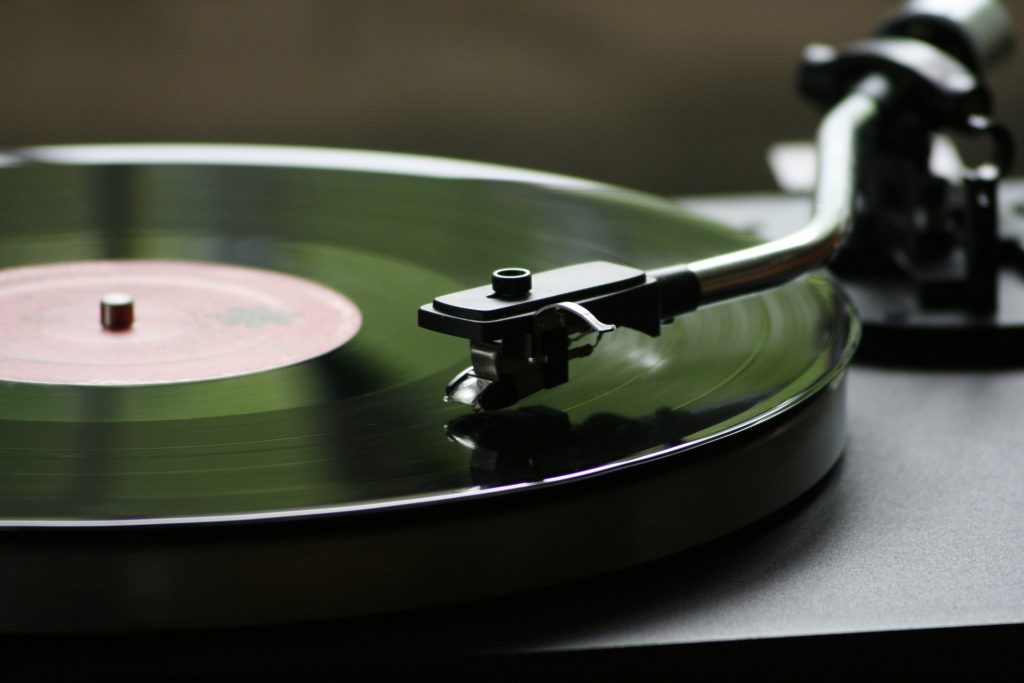 "Good luck with your album!"
Several people said variations of that comment to me recently. I didn't have the heart to tell them that The Simple Carnival effectively ended over three years ago.
It's not their fault — I probably haven't communicated the somewhat unusual state of The Simple Carnival clearly or widely enough. I figured it might be a good idea to write an open letter of sorts to describe what's going on.
The state of The Simple Carnival can be summarized as such:
There will be no more songs or albums from The Simple Carnival. It was great fun, but the chapter of my life where I was singing and writing pop songs is now closed.
The Simple Carnival's recordings will continue to be available on all major digital streaming and download services. Physical merchandise is no longer for sale, but you can find secondhand CDs on Amazon and eBay.
I am done working on the Smitten 3D project. All of the completed music videos are available to stream in anaglyph 3D at www.smitten3d.com. There are no plans for releasing the final product on physical media.
I plan to create some narrative animated shorts. I'll be writing the orchestral score for those shorts. (It'll be film music, not pop tunes.)
The Simple Carnival is no longer on the usual social media sites. In an alternate universe, there is a form of social media that I really enjoy being a part of…but in our current universe, no such option exists. That said, you can connect with me on LinkedIn. If I have anything really cool that I want to share, though, I'll post it directly on www.sundriftproductions.com.
Why did I stop making pop music? After I completed the Smitten album, I felt as though I said everything that I wanted to say in a pop song. I'd rather stop while I'm ahead rather than repeat myself and overstay my welcome.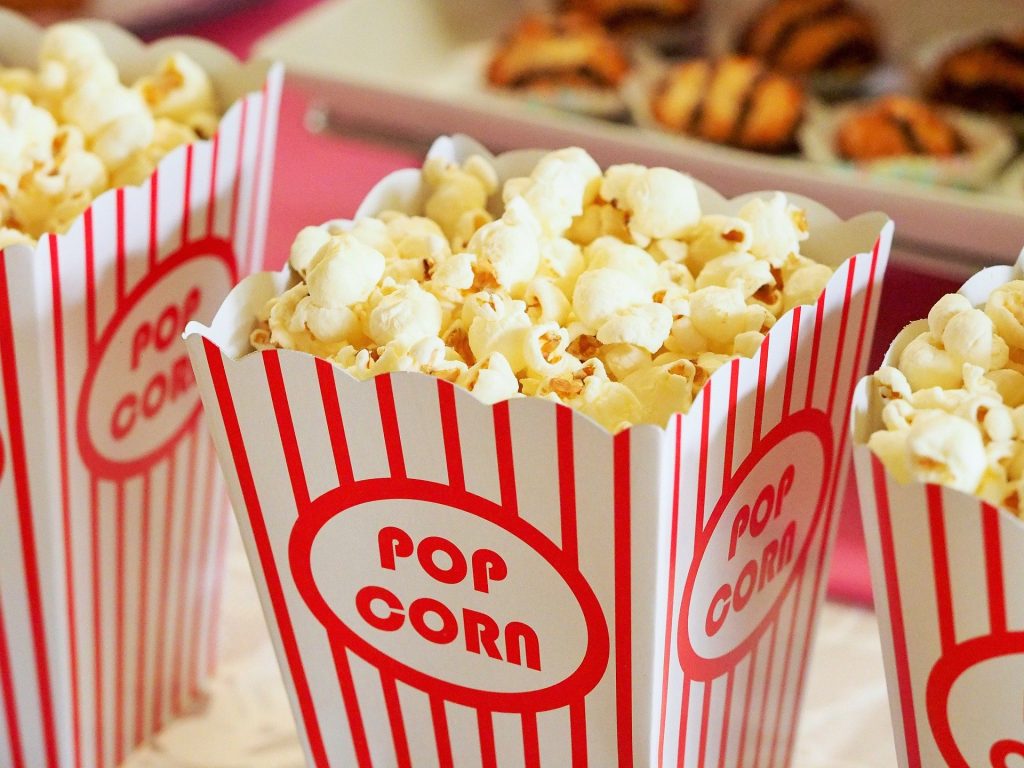 Unlike pop songs, I don't think I'll ever run out of things to say in an animated film. Film allows for a broader range of subject matter than pop tunes. Film also requires many more disciplines to master; there's always a new challenge lurking around the corner. I want to take the things I've learned from affecting audiences with The Simple Carnival and apply that toward visual, animated stories — stories that make audiences laugh, cry, and cheer. It's going to be a while until I get there, but I look forward to sharing the results with you one day.
In the meantime, there's still a lot of history about The Simple Carnival on this site. I'm leaving all of it up because I'm proud of the work that I did on this project. But there's not likely to be any more activity here.
I hope this clears up things, and thank you for your understanding!