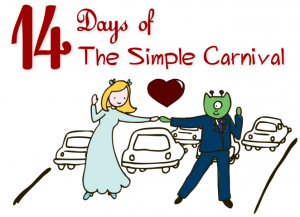 Welcome to Day 4 of the 14 Days of The Simple Carnival!
Every day until February 14 (Valentine's Day), I'll be posting one cool, free Simple Carnival thing.
On February 14, The Simple Carnival's new (and final) album, Smitten, will be released. It's been nine years since The Simple Carnival has released an album, so I'd like to celebrate the occasion by sharing a bunch of good stuff over these 14 days.
* * * * * * * * * *
Today's Simple Carnival thing is a special throwback recording that only two or three people have ever heard.
I wrote and recorded literally hundreds of songs on a cassette four track from the mid-'80s up through the mid-'90s.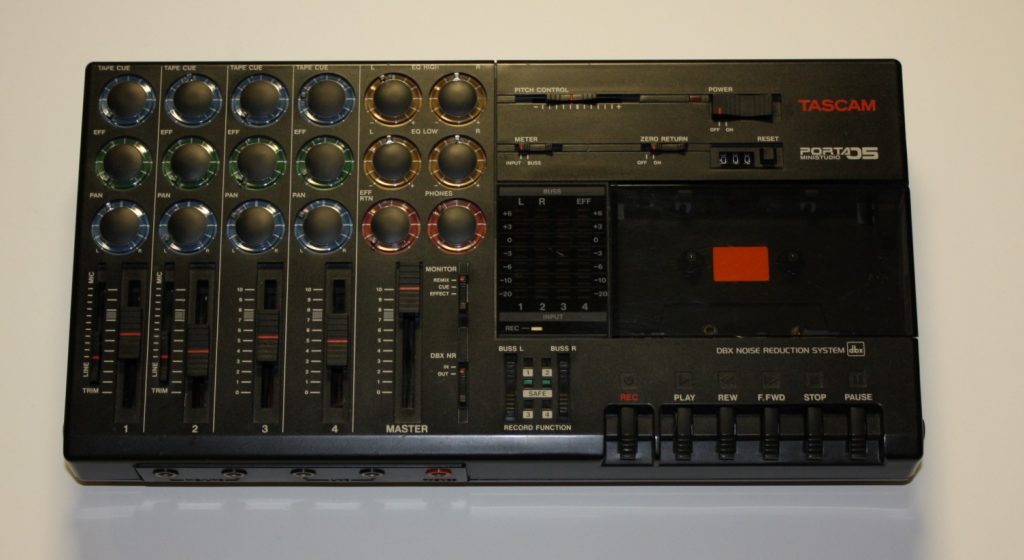 Most of these songs were awful. However, creating awful stuff is often a necessary step toward creating stuff that is not awful.
One of the last songs that I recorded on four track inadvertently hit some sort of nerve that all of my previous songs failed to hit. I think this track was recorded in 1993 — eight years before I decided to publicly release songs as The Simple Carnival.
In retrospect, this is a Simple Carnival song. I just didn't know it when I recorded it.
So here's me from over 20 years ago.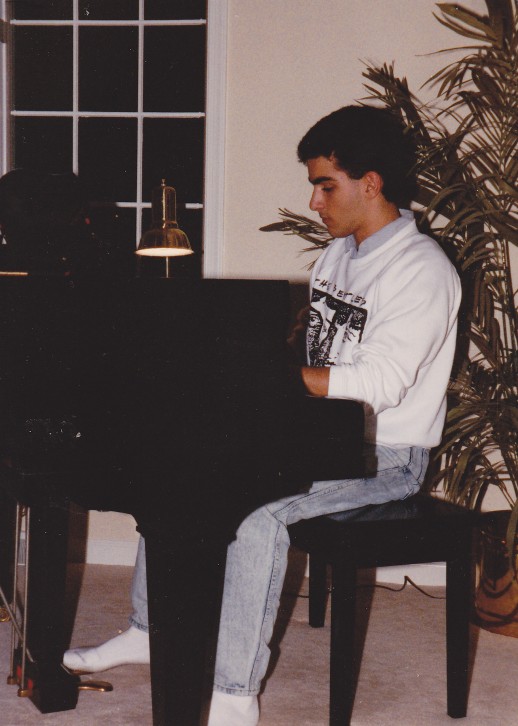 I had WAY more hair, my voice sounded a little different, and my guitar was slightly out of tune. But the song came from a sincere place. The song is called "Bittersweet". Hope you like it.
Simple_Carnival_The_-_Unreleased_-_Bittersweet.mp3


* * * * * * * * * *
Get The Simple Carnival's fantastic final album, Smitten, from Bandcamp or iTunes!